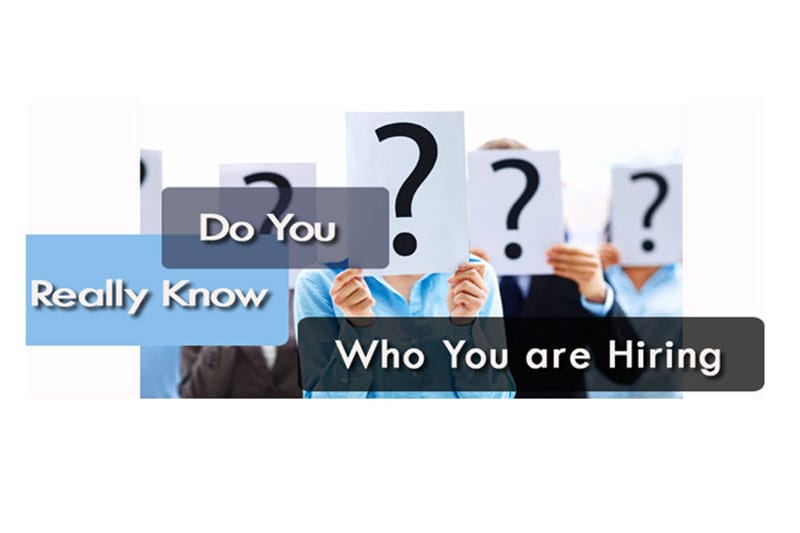 Oftentimes, companies seek a vendor to assume the payroll processing, tax administration, and other obligatory employment functions in support of consultants.
GBCS provides payrolling and pass-through services, with management responsibility for referred or pass-through consultants identified by the client. Not only are these services a cost-efficient way for your business, but also removes the risk of co-employment claims and allows you to efficiently manage your legal, accounting and HR department processing. GBCS's payrolling process includes complete validation, induction, and communication management.
GBCS Payrolling Service Offers :
Complete front and back-office support for hiring and employing client-sourced W2 or 1099 contingent workers
Pre-employment screening (Background, Drug, Credit, etc.)
On-boarding, document collection
Health benefits (ACA Complaint)
Federal, State, Local tax administration
Payroll processing (time & expense, pay, reporting)
Year-end W2 issuance
Off-boarding
GBCS is as a preferred payroll provider for several clients in addition to providing these clients with staff augmentation services.