A "One Stop" Application Design, Development, Testing Support, Maintenance and Migration.
GBCS provide its clients with a wide range of software development and system architecture consulting services. Our core areas of expertise include the following :
Business Analysis: In an organization known for its domain skills, the Business Analysis Group is the primary repository of this domain knowledge. The practice is focused on maximizing the business value of IT for our customers.
Business Intelligence, as part of GBCS IT Services organization is a centre of competency specializing in providing consultancy, end-to-end enterprise solution and support & maintenance, in the area of Business Intelligence & Data Warehousing in Finance, Banking, Health Care and other business domains.
Enterprise Applications: Enterprise Applications are software applications that allow people to access and manage real-time information and transaction processes across an entire organization. Our Enterprise Application solutions help our clients achieve high performance, deliver value by increasing process efficiency; enhancing workforce productivity; cutting operating costs; boosting employee and customer satisfaction; and enabling better, faster decisions.
Testing / QA: A unique offering leveraging our extensive testing experience, deep domain knowledge and established infrastructure, to meet the end-to-end testing / QA needs of our customers.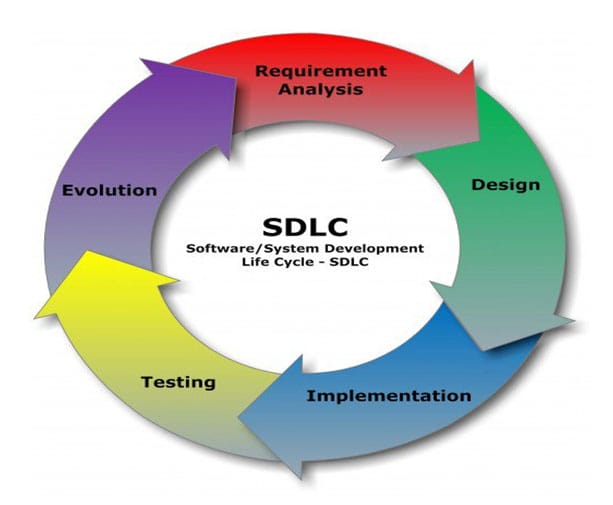 GBCS Advantage can be summarized as follows:
An excellent track record of executing large and complex projects
Methodology refined to cater to diverse requirements
Increased Quality Solutions
Unique sustainable cost reduction model
Ample availability of diverse skill sets
Customer satisfaction
Employee satisfaction