GBCS, one of the world's most trusted brands in Staffing business
World Class IT Staffing, Services and Solutions
Staffing and Solutions for Top Job Seekers and Clients Nationwide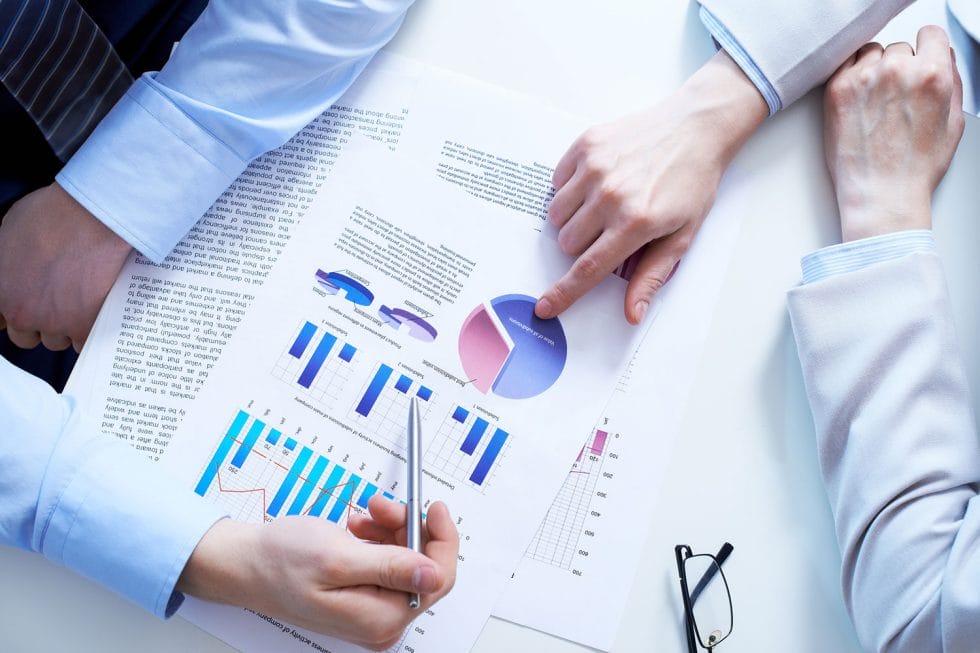 Preferred and Certified Minority Owned Diversity vendor to
Fortune 500 companies with consultants placed nationwide.

This client-centric approach has made GBCS one of the
fastest-growing staffing companies in the US since 2003
Nurturing Relationship, Leveraging Technology.
A LEADING PROVIDER OF IT SERVICES AND SOLUTIONS
With all the challenges facing businesses today, optimizing the use of technology to achieve your corporate objectives has never been more important. Global Business Consulting Services, Inc. (GBCS) is a consulting company providing cutting-edge information technology services and solution.
SERVICES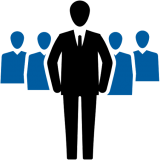 IT Contracting
As IT placement specialists, we stand out in this increasingly competitive field of contract employment. Our placements range from under 2 months to 2 years, or longer.
Contract to Hire
If you want the flexibility of making a GBCS consultant a full-time employee, we'll gladly arrange this for you. If you take this option, we'll even pro-rate the hire fee lower the longer the consultant is on assignment.
Permanent Placement
When tasked to find a qualified full-time IT professional, GBCS functions as a contingent recruiter, receiving payment only when a successful recruitment sticks, and remains permanently within your organization.
Technology Consulting
GBCS provides specialized technology consulting on high-level strategic projects, including application transformation projects, and other intricate or out of the ordinary application development projects.
SPECIALIZATION
Focus on Users and IT Staff
Not restricted to IT
Cost-Effective Resources
Local Support (On-Site and In-City)
Remote Support (Off-Shore)
On-Going Accountability and Reporting
Relevant Business Knowledge
We blend creative, strategic planning with expert knowledge to tackle the toughest challenges for businesses. Our expertise is in applying high-quality solutions that best fit your technology and business needs at most competitive prices. GBCS maintains high levels of implementation expertise by investing in people and technologies.
Our consultants understand your needs, the business environment in which you work and the available technology, plus they have the experience to help you avoid pitfalls. Leveraging our broad capabilities, we can help you introduce innovation to improve and differentiate your business from your competitors. Solutions from GBCS allow companies and IT departments to take a strategic approach to securing the knowledgeable resources needed to accomplish their information technology objectives. Some technology initiatives may require mission-critical skills that will be needed for extended periods of time or by internal staff. Other initiatives may have shorter life cycles and are best suited to using third party consulting resources. Still other initiatives are so complex that they require a specific specialty or industry focus that leverages experience and expertise. No matter which approach is required, GBCS offers a value-added solution that matches your goals and needs.
Our technical expertise combined with the knowledge of our clients' industry has helped us to show continual growth, year after year. We have a high customer retention rate as well as clients that have been using our services since the inception of our company. We remain committed to delivering innovation to clients around the globe.
We stand apart from the norm, so that your business can flourish…